Party:
Bharatiya Janata Party
Constituency:
Ahmedabad East
<<<<<<< HEAD
Constesting From:
Not declared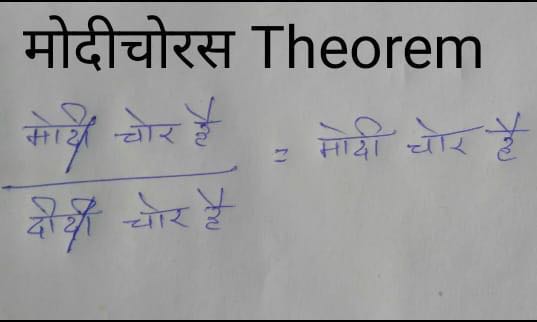 #ModiChorus Theorem ???
Leaders: #Paresh Rawal #Narendra Modi
Posted By: Anudeep Jaglan
10 Feb 2019
9
1
1 Comments
Follow (0)
Facebook
Twitter
Google
Email
Constituency:
Ahmedabad East
Paresh Rawal (born 30 May 1950) is an Indian film actor, thespian and politician known for his works notably in Bollywood. He is currently a member of the Lok Sabha of the Indian Parliament belonging to the Bharatiya Janata Party (BJP). Rawal speaks Hindi, Gujarati, Marathi and Telugu languages fluently.