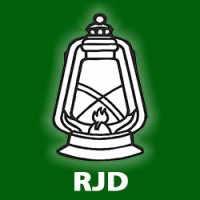 Rashtriya Janata Dal
Regional Party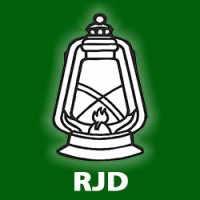 Rashtriya Janata Dal
Regional Party
Party:
Rashtriya Janata Dal
Constesting From:
Not declared
Date Of Birth:
07 May 1997
jamshed alam
Leaders: #Rashtriya Janata Dal #Lalu Prasad Yadav
Posted By: Jamshed alam
30 Sep 2018
2
1
0 Comments
Follow (0)
Facebook
Twitter
Google
Email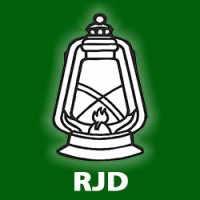 Date Of Birth:
07 May 1997
The Rashtriya Janata Dal is an Indian political party, based in the northern state of Bihar. The party was founded in 1997 by Lalu Prasad Yadav. The mass base of the party has traditionally been Yadavs and Muslims, two large and relatively politically active segments of Bihar's population. In 2008, RJD received the status of recognized national level party following its performance in north-eastern states.RJD was derecognised as a national party on 30 July 2010.